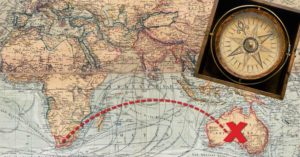 Australia and South Africa both have strong connections to the land, and with that, an appreciation of firearms and history that they often represent.
If you have moved to Australia from South Africa, or are in the process of moving and wish to bring your firearms with you, we can help.
We work with a very resourceful and reliable exporter in South Africa to ensure that your firearms exit South Africa legally and safely.
Please drop me a line if you would like more information on this process.